The 69th Annual General Meeting was held online on Sunday 6th December 2020
Naomi opened the meeting by thanking everyone that had helped during her time as Commodore, and especially those that had helped manage the club during this exceptionally challenging season.
The following members were elected on to Council.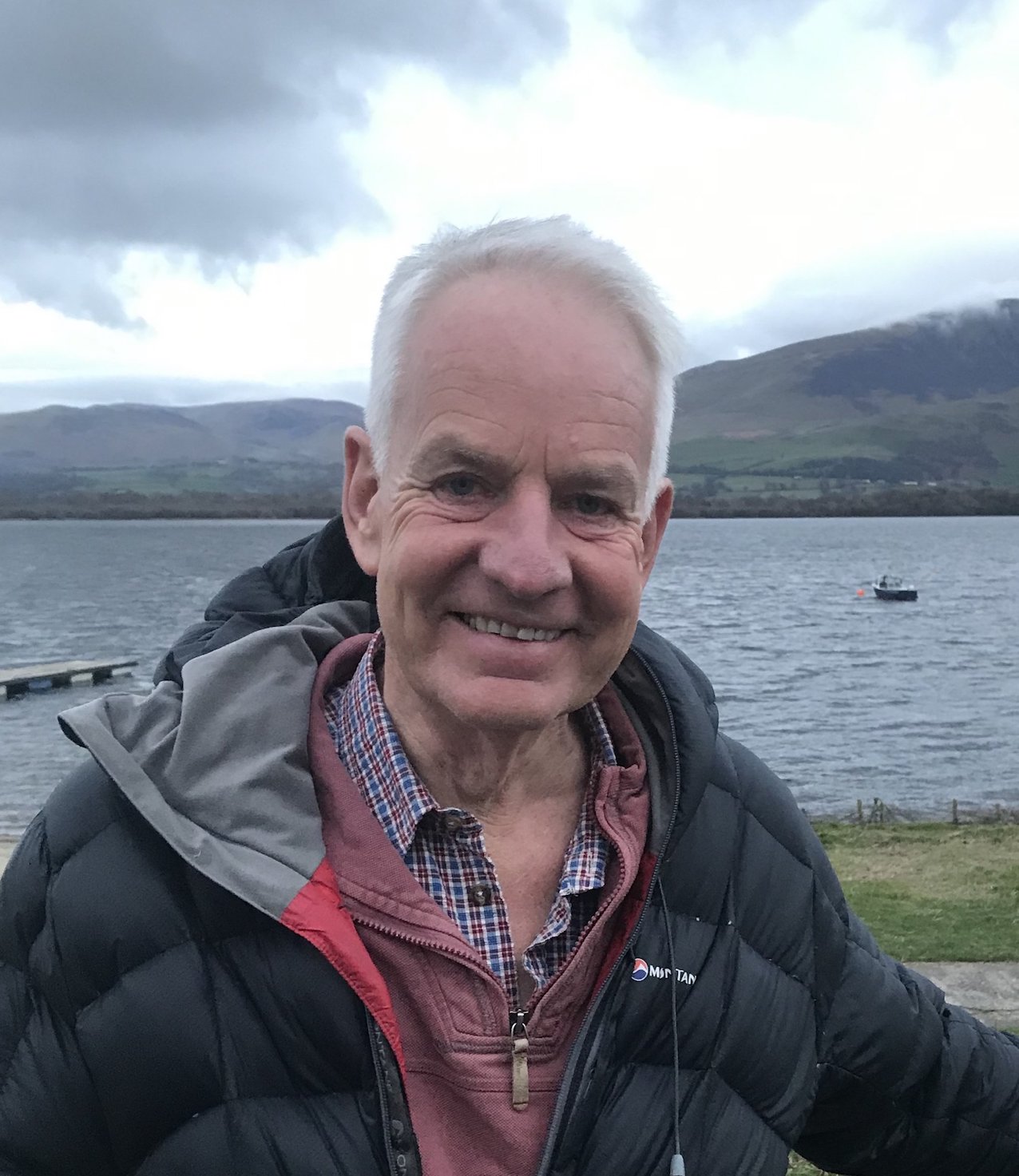 Commodore – Jon Denwood
Secretary – Pauline Nicholson
Treasurer – Mike Cave
Sailing Secretary – Phil Smith
Rear Commodore – Naomi Smith
Asst Sailing Secretary – Alastair Duncan
Boats & Buoys – Alex Leonard
Grounds & Jetties – Mark Somerville
Membership – Joe Roberts
PRO – Paul Allen
Training – Anthony Woodyer
Safety – Robin Dawson
Social – Joanna Van Lachterop

Fleet Captains
Flying 15 – Simon Longstaff 
GP14 – Mike Fairlamb
Mirror – Mik Chappell
Handicap – Izzy Hunter
Laser – Paul Gannon
The following roles are vacant and all expressions of interest would be greatly appreciated, just get in touch with Jon
Vice Commodore
Bar
Galley
House
It was agreed that subscriptions for current members would renew at 2020 rates, with a small increase for new members after 1st April.
To encourage junior racing, the sailing instructions will be amended such that, when all boats are in a single race, juniors/cadets may be shortened, and get results, without shortening the whole race.
A password protected members' website will be introduced for member specific information.
A vote of thanks was given to Naomi for all her efforts during what has proved to be an exceptionally challenging season.