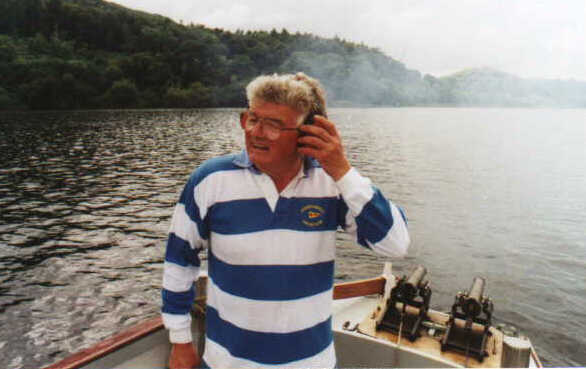 We are delighted to advise that following a nomination by the club, Herb Telford is to be awarded the RYA's Community Award for Lifetime Commitment.
Over the past 30 years Herb has been on Committee of Cumbria CC Schools Training Centre, a senior member of NSSA Regatta Organising Team in mid 1980's. At club level he was involved with RYA Team Racing at Bass SC in 1977, is a former commodore, been on council and assisted with bar, grounds & jetties, and boats & buoys sub committees. Presently he is most well known as official starter, and is also one of our four trustees.
Herb and his wife Aileen have been invited to receive the award at an official ceremony later in the year.
Congratulations and well done.